Roman Electric Industrial Services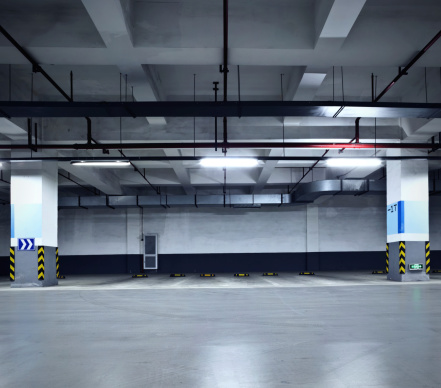 Building and Parking Lot Lighting
The safety of your customers and employees is vital. Proper parking lot lighting makes a big difference. Roman Electric can manage all areas of your lighting project from contacting your electric company, to digging holes and pouring bases, adding supports, and installing poles. Plus, we can handle any on-going maintenance, such as replacing light bulbs, or routine repairs.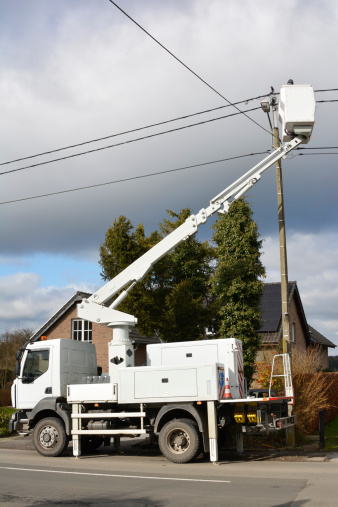 Bucket Truck Services
When electrical issues are just out of your reach, our bucket trucks are ready to help.
From replacing parking lot light bulbs, to hanging holiday lights, Roman Electric has the equipment and know-how to safely complete your project.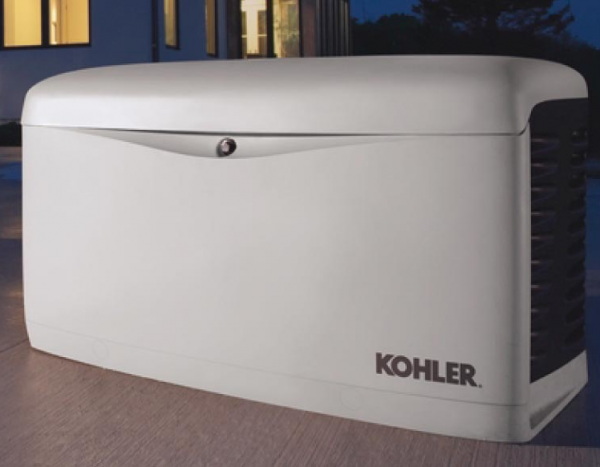 Kohler Generator Installations
Businesses can't afford down time. Don't let a loss of power stop you. As an authorized Kohler Generator installer, Roman Electric will analyze your electrical load and recommend the right backup generator to keep your business running—no matter what
Complete this questionnaire to get started.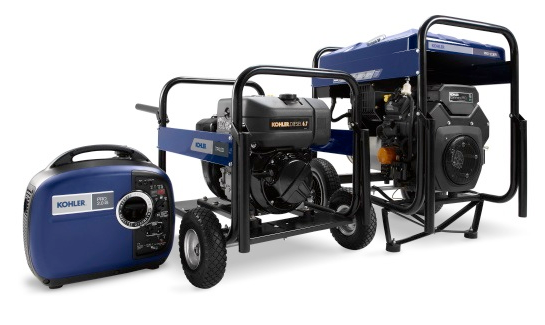 Temporary Generator Power
When you have a site that needs electricity, let Roman Electric bring the power to you with our towable generators. From 24/7 storm recovery to energizing public events, we'll power you up quickly and safely.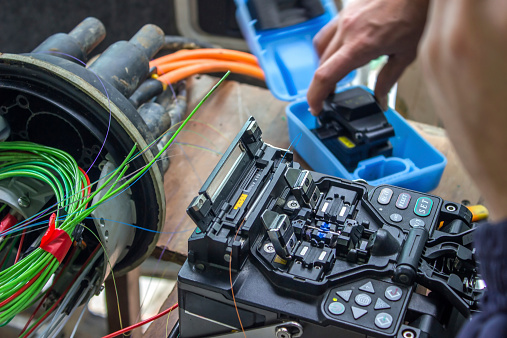 Fiber Optics/Voice Data
Make sure your business is wired for success. Let Roman Electric plan, design and install your fiber optic cabling and network. We can also help set up and configure your hardware, especially your VoIP enabled phone lines. Small or large, we handle it all.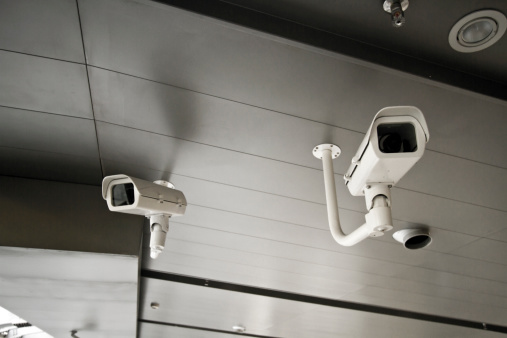 Digital Surveillance/CCTV
Protect your business and your employees with a digital surveillance or CCTV system. Roman Electric specializes in systems—both large and small—to fit your need. We'll gladly audit your business and suggest an approach that makes sense for you.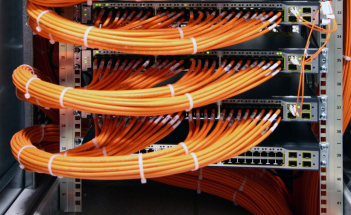 Computer Networking
Do you need a reliable computer network with the ability to scale as your business grows? Let the experts are Roman Electric design and plan a system for you. We'll install wall plates and patch bays for maximum flexibility. And we take the time to thoroughly test and label ports and patch bays for easy expansion and troubleshooting. Computer networks can be complex, but we'll help keep it simple.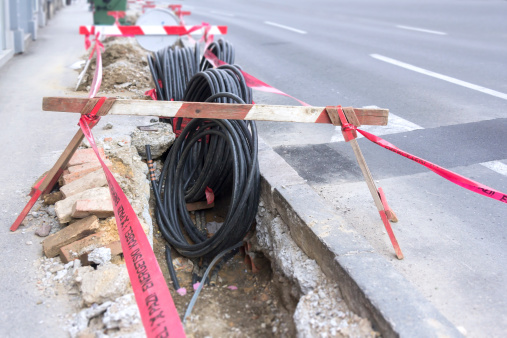 Underground Wire Pulling
When you need to get your underground wires from the street to your building, call on the professionals at Roman Electric. We have industrial-sized equipment capable of handling up to 10,000 lbs. We can also locate underground faults and make repairs or re-pull your existing cables.
Thanks Again Rich,
I will be utilizing your services in the future and I'll be recommending you to others. – Frank, Succasunna, NJ