Roman Electric Residential Services
Why risk your safety? Let the professionals at Roman Electric handle all of your home's electrical needs, including:
Diagnosis and repair of even your toughest electrical issues
Home improvements, including upgrades to your kitchen and bath
Replacing your aging electric system with the latest technology
Outdoor lighting to help improve the beauty and safety around your home
­Home energy savings, including upgrading to LED lighting and ENERGY STAR appliances
Smart Home Wiring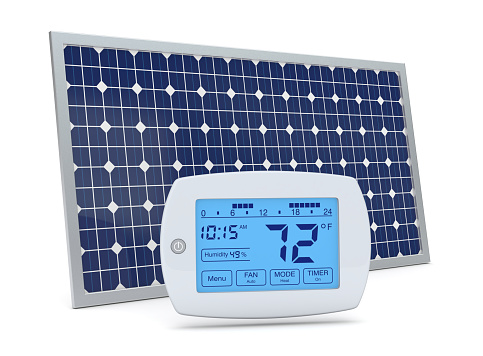 Updating your home with the latest technology doesn't have to be a headache. Roman Electric specializes in several smart home upgrades including:
NEST thermostats (Authorized dealer)
KOHLER generators (Authorized dealer)
Home theaters
Integration of multiple devices into a single remote
Solar paneling
Troubleshooting: Smart home acting not so smart? We solve issues others companies can't!
Fiber Optics/Voice Data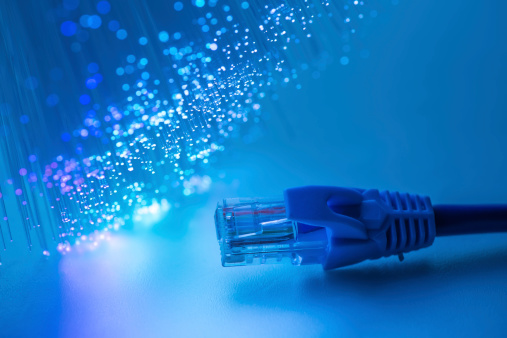 As more connected devices become part of your life, it's vital your home is ready to handle all of the demand.
Our fiber optic experts can help you plan, design and install fiber optic cable through your entire home for maximum efficiency.
Landscaping Lighting Design and Installation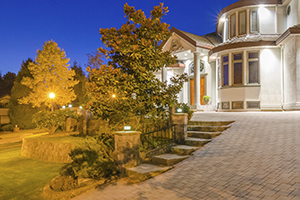 Nothing adds dramatic impact and beauty to your lawn like the perfect lighting. From weather-resistant LED spotlights to solar-powered walkway torches, we'll help make your outdoor vision a reality.
Kohler Generator Installation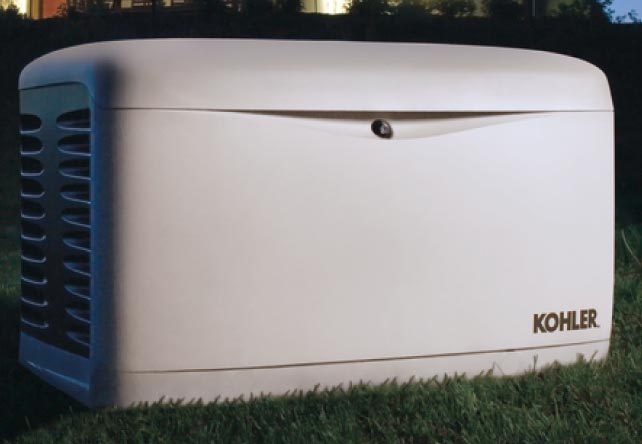 Heavy storms. Hurricanes. Floods. There is no shortage of ways your home can lose power. As an authorized Kohler Generator installer, Roman Electric will analyze your electrical load and recommend the right generator to keep your home running—no matter what.
Complete this questionnaire to get started.
Digital Surveillance/CCTV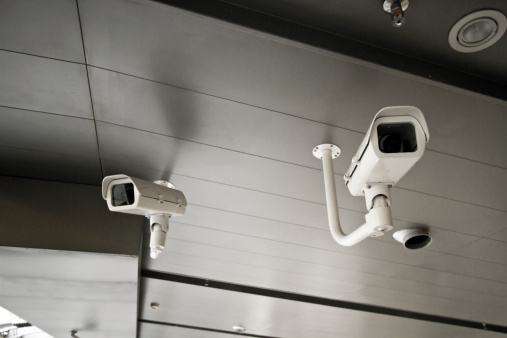 From improved security to added convenience, there are a lot of reasons to consider installing surveillance or CCTV cameras arund your home. Roman Electric specializes in systems—both large and small—to fit your need. We'll gladly audit your property and suggest an approach that makes sense for you.
Customer Testimonial

We couldn't ask for a better experience, thank you! You were there for us during Hurricane Sandy and have been flawless ever since. I recommended your company to many others including my father who also had a great results. Thanks again for keeping the power on! – Ken, Mendham NJ